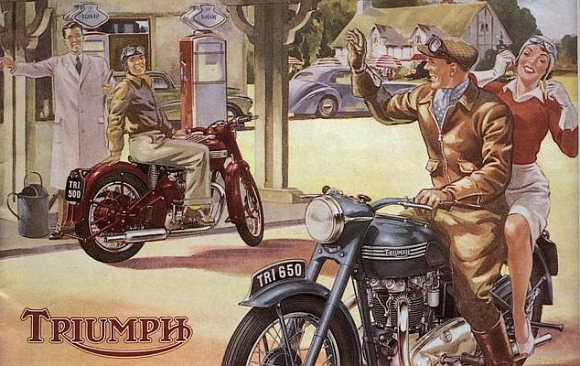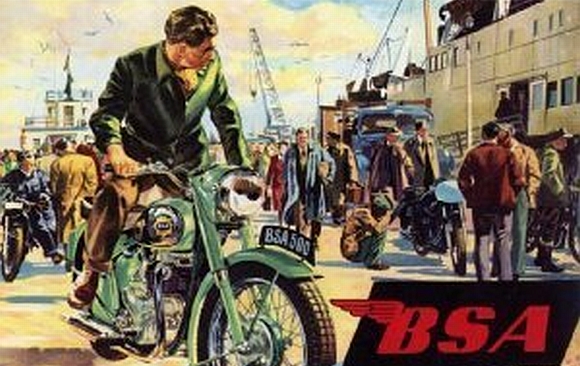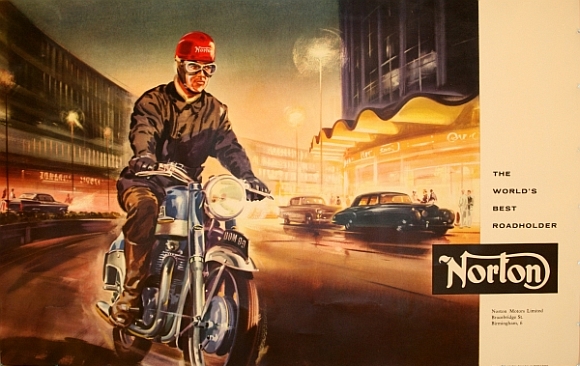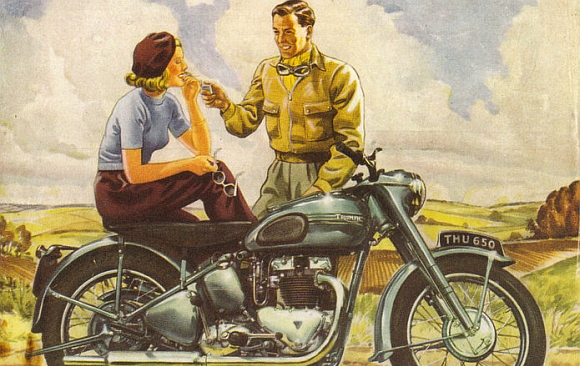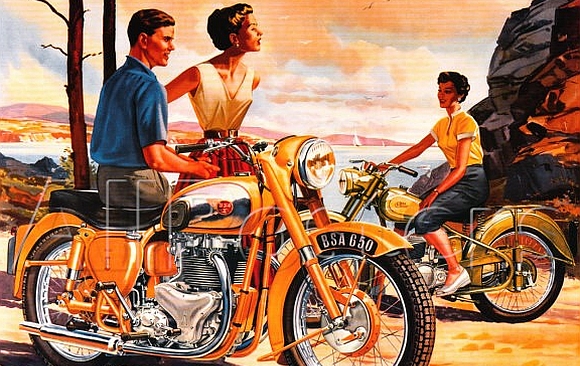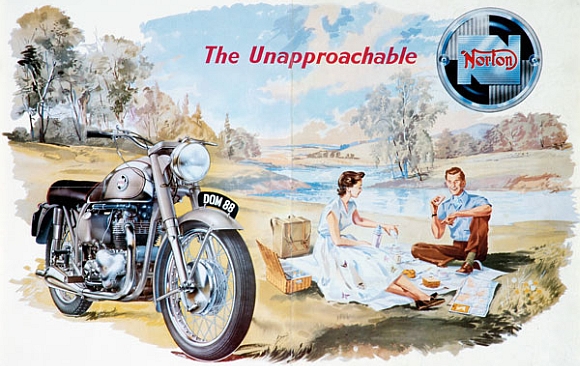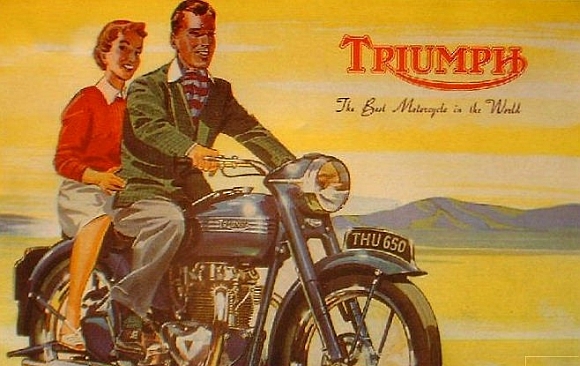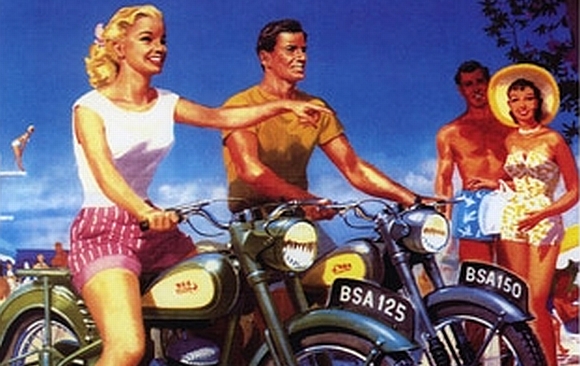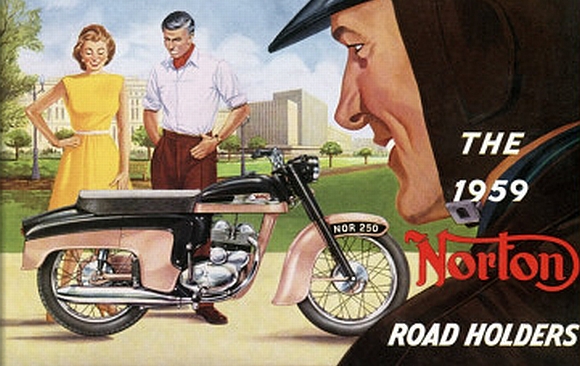 NOTE: YOU MUST REGISTER WITH US AND BE LOGGED IN TO MAKE A PURCHASE. SEE OUR GUIDE TO ORDERING AND BUSINESS POLICY FOR MORE HINTS AND TIPS.
Welcome to Klempf's British Parts. Our Mission: to deliver quality parts along with knowledgeable expertise. Mitch's background stems from a long history of the love of British Motorcycles, as well as hands on racing. Every order is hand selected and then reviewed by Mitch Klempf personally to ensure top-notch quality and fit. Through commitment, experience and expertise, Klempf's British Parts has established business relationships with its customers that will last a lifetime!
Big News! In addition to serving the vintage British motorcycle enthusiast since 1972, we now have our entire inventory of over 19,000 parts online! As a leading vintage British motorcycle parts supplier in North America, we specialize in OEM, NOS (new old stock), used and replacement parts and accessories for vintage Triumph, BSA and Norton motorcycles. So go ahead, put that part number in the search bar (recommended), or browse by category. No matter what you're looking for, our answer around the shop is often, "yeah, we got that!".
If you're looking for good reproduction parts, type in an "R" or a "J" after the part number. For used, put a U after the part number.

TO CHECK STOCK ON A PART, CLICK "ADD TO CART" OR "ADD TO WISHLIST". IF IT IS OUT OF STOCK, AN "OUT OF STOCK" SIGN WILL FLASH AT THE TOP OF YOUR BROWSER SCREEN, AT THE TOP OF THE FLAG BANNER.

NOTE-We carry many cost-friendly replacement parts that work well. Check out the guide to online ordering for more tips.

We Carry the Following (and more) Manufacturers:
Lucas Electrics
Amal Carburetters & Parts
Renold Chain
Lockheed Brake Components
Hepolite Pistons & Rings
Glacier Engine Bearings
RHP Ball & Roller Bearings
Hayne-Ingleby Gaskets & Gasket Sets
Full Range of Special Tools
Wassell Exhaust Components
Cycle Shack Custom Exhaust Pipes
Full Range of Shocks & Springs
Acesa Whitworth Wrenches
Koken Whitworth Sockets
Haynes Repair Manuals
Factory Authorized Parts & Service Manuals
Factory Owners Handbooks
Dunlop Tires
AvonTires
Girling/Hagon Shocks
Doherty Control Cables
Barnett Throttle & Lever Assemblies
Tympanium Electronic Regulators
Premium Brand Batteries
Champion, NGK and Autolite Spark Plugs
Smith Gauges and Cables
Emgo Products
Click on the following link for a Guide to Ordering.